Cybersecurity Masterclass
Are you an executive, non-executive or senior leader that understands that cybersecurity and privacy have become a top priority for boards? Then the DCL masterclass "cybersecurity for leaders" might be interesting for you. In one day, you will learn about the latest cyber security threats, the value of privacy, models and controls, laws and regulations and your liability for cybersecurity as a a leader.


DCL masterclasses are small group gatherings (at most 10 people) of senior executives and non-executives. In an interactive day with your peers, you will improve your steering and overseeing of cybersecurity in your organisation and learn to recognize good security without asking the "are we secure" question.

In these one-day masterclasses, Martijn and other leading security specialists and scolars, will provide you with the lastest insights in the cyber security domain and facilitate an interactive dialogue and knowledge sharing with your peers. At the end of the day, you will have a better understanding of what good cyber security looks like and what obligations and liabilities you have in current and upcoming regulations. This will enable you to have a more effective conversation with customers, stakeholders in and outside your company, and help you improve your leading of cybersecurity in your company.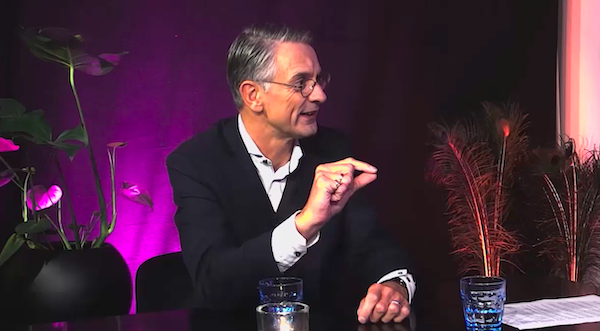 Contact: martijn@martijndekker.eu if you are interesting in attending one of these exclusive masterclasses. These are exclusive venues, and a date is set together with the participants. Thank you.

© 2022, 2023, Martijn Dekker.